We all have them. Days that go wrong from the moment you step out of bed, or days that glide along nicely until some incident, big or small, derails everything and makes you want to hide from the world.
On the crappy, moody, stop-the-planet-I-want-to-get-off days, we all need to turn to the fun, silly and comforting things that can cheer us up and turn the day around again.
Here are a few things that cheer me up when I'm down in the dumps and need a mood boost.
Dancing
There's nothing quite like shaking off a shitty day with by blasting out some upbeat tunes and getting your groove on. For this you can't go past a little bit of funk.
I suspect it's physically impossible to hear "Dance to the Music" by Sly & the Family Stone without wanting to get up and shake it.
Works like a charm.
Eating My Feelings
Because sometimes* cake is the answer.
*Always
Cat Gifs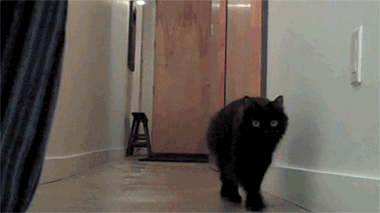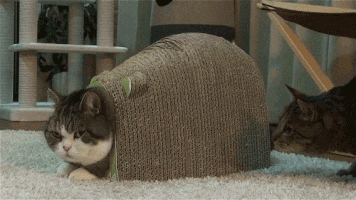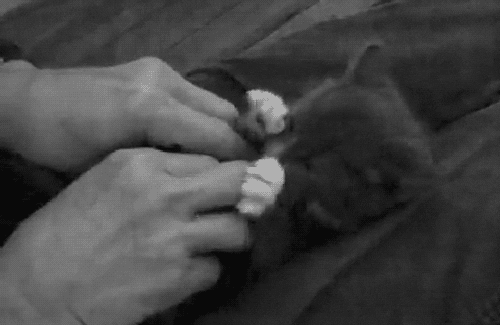 A few minutes (which, lets face it, can easily spiral into hours) looking at hilarious and cute cat gifs makes the world feel like a slightly brighter place.
Dog Gifs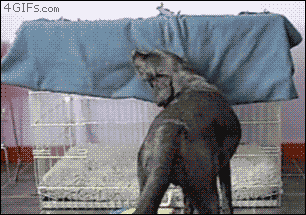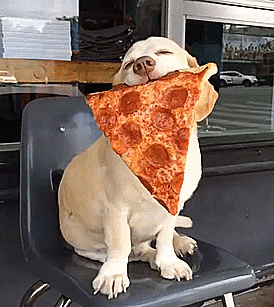 Ditto.
Comedy 
There are so many gut-bustingly funny clips I could include, but when you need to feel better about your own rubbish situation, it's hard to look past the cringy, awkward absurdity of Alan Partridge.
Here he is explaining the opening sequence of "The Spy Who Loved Me".
"Complete billy bollocks" gets me every time.
(Good Natured) Schadenfreude
It's always comforting to be reminded that awkwardness and fallibility is universal. Recently, the Bloggess posted two hilarious posts featuring a large volume of tweets by her readers, describing their most awkward and cringe-worthy experiences.
Read these entirely relatable stories and prepare to laugh until you cry . Your sides will hurt for hours afterwards but you will feel better about yourself.
Part One: http://thebloggess.com/2015/11/and-then-that-one-time-on-twitter-we-all-just-became-human-and-i-laughed-until-i-gave-myself-a-headache/
Part Two: http://thebloggess.com/2015/11/mortification-is-what-bring-us-all-together-cringey-tweets-part-2/
Also, do yourself a favour and follow her blog. She's brilliant.
Comfort
Make up off, pyjamas on, slippers, a snuggly blanket and a favourite book or film. Block out the world and settle in for some A-Grade cosiness.
Jon Hamm
Just because.